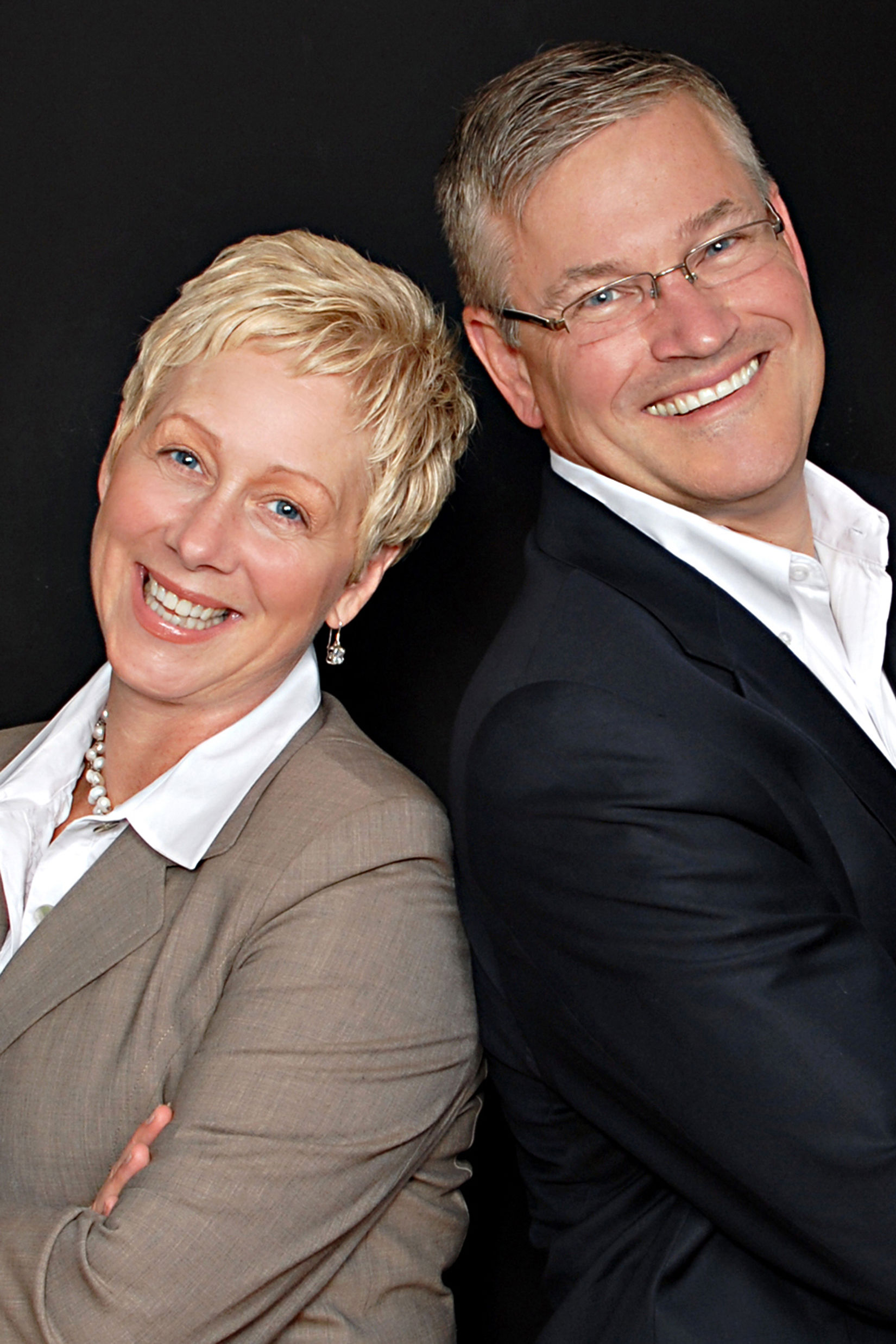 About Us
CJ began his career as an engineer with Hewlett-Packard, and was
responsible for the sales and marketing of communications technology
and test equipment.
In 1982, he launched the TM Group, an information design and
marketing firm, which he operated for 20 years. The TM Group assisted
companies in visualizing new opportunities using Web-based
technologies, along with traditional advertising media as an integrated
program. CJ brings this rich background in marketing to the real estate
business.
CJ began his real estate career in 2002 and has loved the change from
corporate life. CJ feels he makes a difference for his clients because;
helping families find a new home or sell the one they have is a challenge
that he truly enjoys.
CJ graduated from the University of Pittsburgh (PITT) with a Bachelor of
Science degree from the School of Electrical Engineering. He lives in
Chester Springs and stay very active in the community.
Beth's prior experience with Washington Mutual Bank as a Loan Officer
helps fulfill her passion to see her clients close their loan and own their
own home. She feels privileged to be a part of helping people achieve a
wonderful goal; the American dream of home ownership.
Beth is a hands-on-realtor who gets involved early on in each project and
works as a partner with her clients. She is committed to taking time to
understand each client and is loyal to their values, ensuring that their
goals will be achieved. She incorporates quality, consistent
communication, care, and a sense of personal accountability into each
experience.
Working relationally is what Beth loves most about her job. She strives to
provide her clients with extraordinary service by bringing her experience
and knowledge together with professionalism and honesty to create a
positive journey together. She builds her business based on strong and
long lasting relationships through trust and confidence.